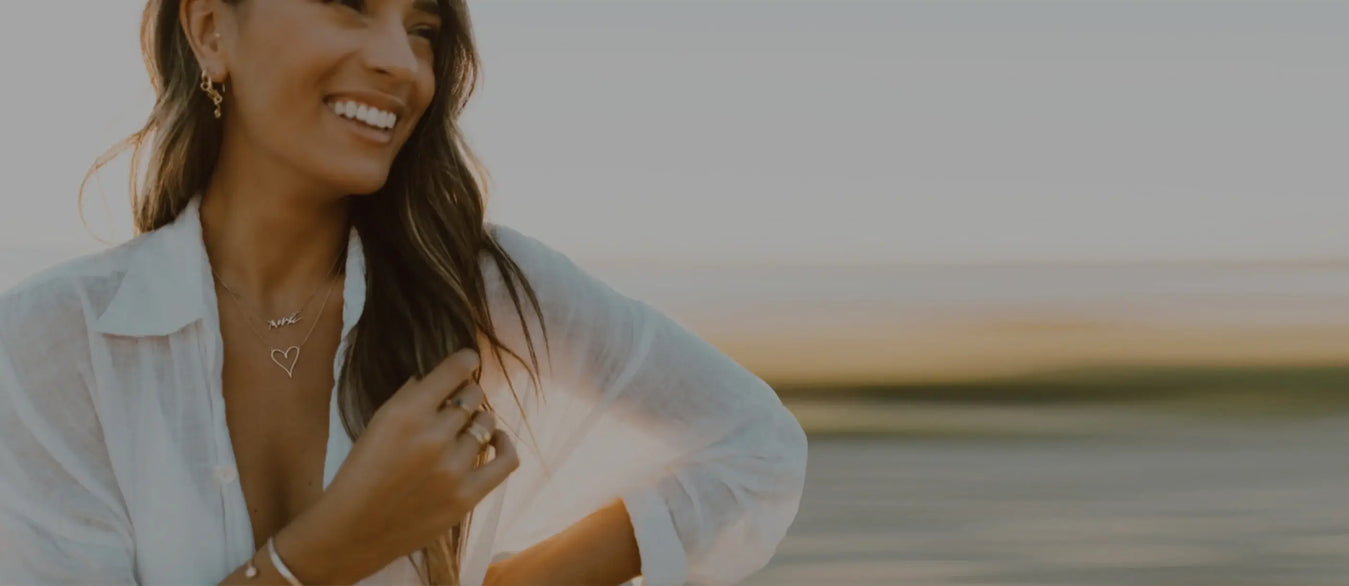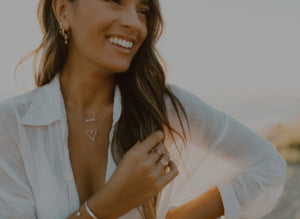 Black Friday sale is here
Save 30 - 80% off Sitewide
As Seen In
PEOPLE CAN'T STOP RAVING
ABOUT CAPSUL!
How it works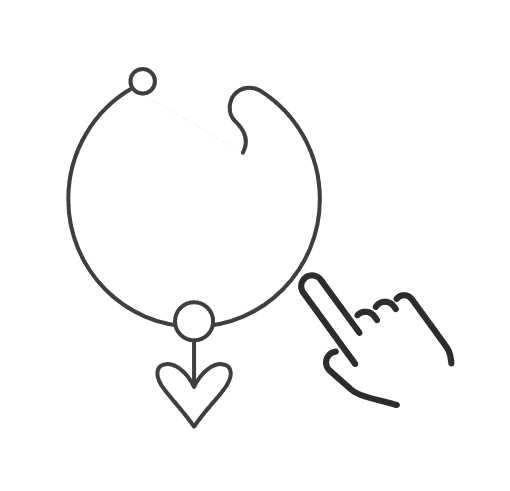 Step 1
Choose your favorite style, material and color.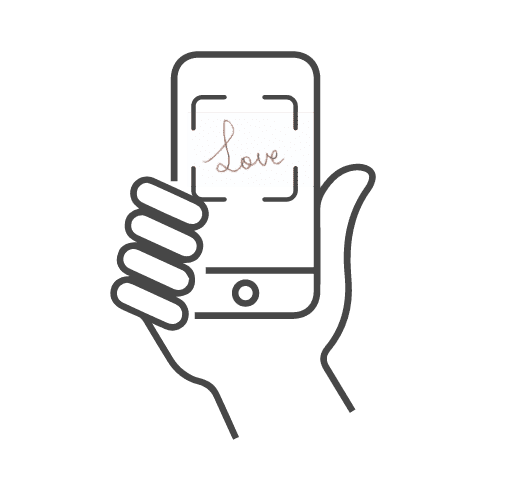 Step 2
Upload an image with your own handwriting or use our font.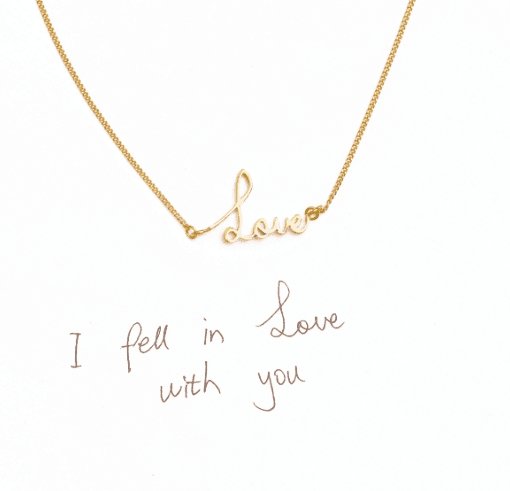 Step 3
Wear your memories for a lifetime.
Our Story
As a mom and serial entrepreneur, I started Capsul to capture my daughter's handwriting, voice, and personality in beautiful everyday reminders.
I was also inspired by my own experience of working in the jewelry industry having witnessed the toxic nature of some materials, manufacturing processes, and poor working conditions of some factories. It is our mission at Capsul to deliver premium custom jewelry made in the most socially responsible and eco-friendly way possible.
Since launching Capsul, we have been inspired by our customers' stories every day— and we hope you'll share yours with us!
Join Our 72,000+ Instagram Family